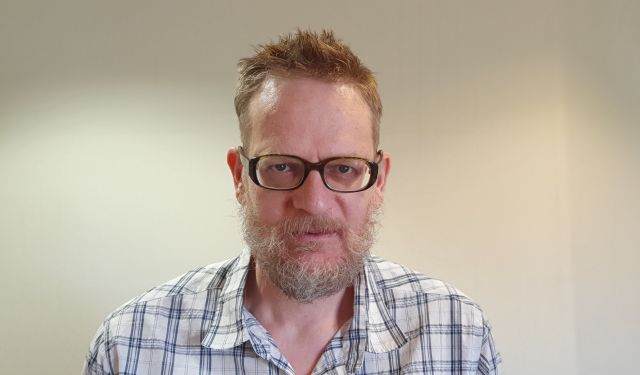 The Nutty ProfessorAotearoa

New Zealand

. Click on the image above to see my ugly mug! This is my Website in which I present to you everything of substance that I have ever done, including my commitment to Richard Stallman

Free Software Movement

GNU Project.

GNU Emacs

published. GNU Emacs is the flagship product of the GNU Project and is a religion in itself. I have published a book entitled The GNU Java Training Wheels programming language for making it easier to learn Java. When I am on my beloved computer I enjoy listening to music of all genres. When I am not on my computer I enjoy reading literature of all genres. Enjoy browsing my Website! Sincerely and kindest regards, Davin.


Davin Max Pearson,
Christchurch
New Zealand
2021 / May / 05
Search my Website
Links menu
---
---
| | |
| --- | --- |
| | Click on the icon on the left to view my page stats. |
---
Some of the pages in this Website have been subjected to

w3.org

's web page validator and therefore should work on every web browser.
---
---
---